About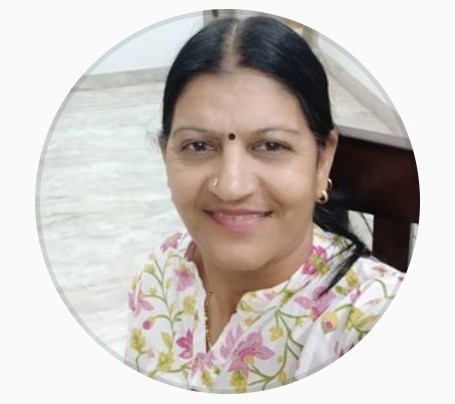 Hello, I'm
Leela
My name is Leela. I am the hands behind the videos and recipes you see on this website.
I am a food-enthusiast, budding chef, a food junkie, who adores cooking. I always try to find newer and innovative ways to do the cooking in easier & faster ways, without compromising the great taste.
I am here to share with you great and easy to follow recipes which can be cooked with the ingredients which are easily available in your kitchen. This website will become your all time stop for recipes that will transform your kitchen into your family's favorite restaurant. This cooking blog is all about cooking in quick, easy and simple ways for your dear and near ones.
Hope you will enjoy my recipes! Try them at home and leave me a comment how they came out for you. Please subscribe for new recipes every week.